Contents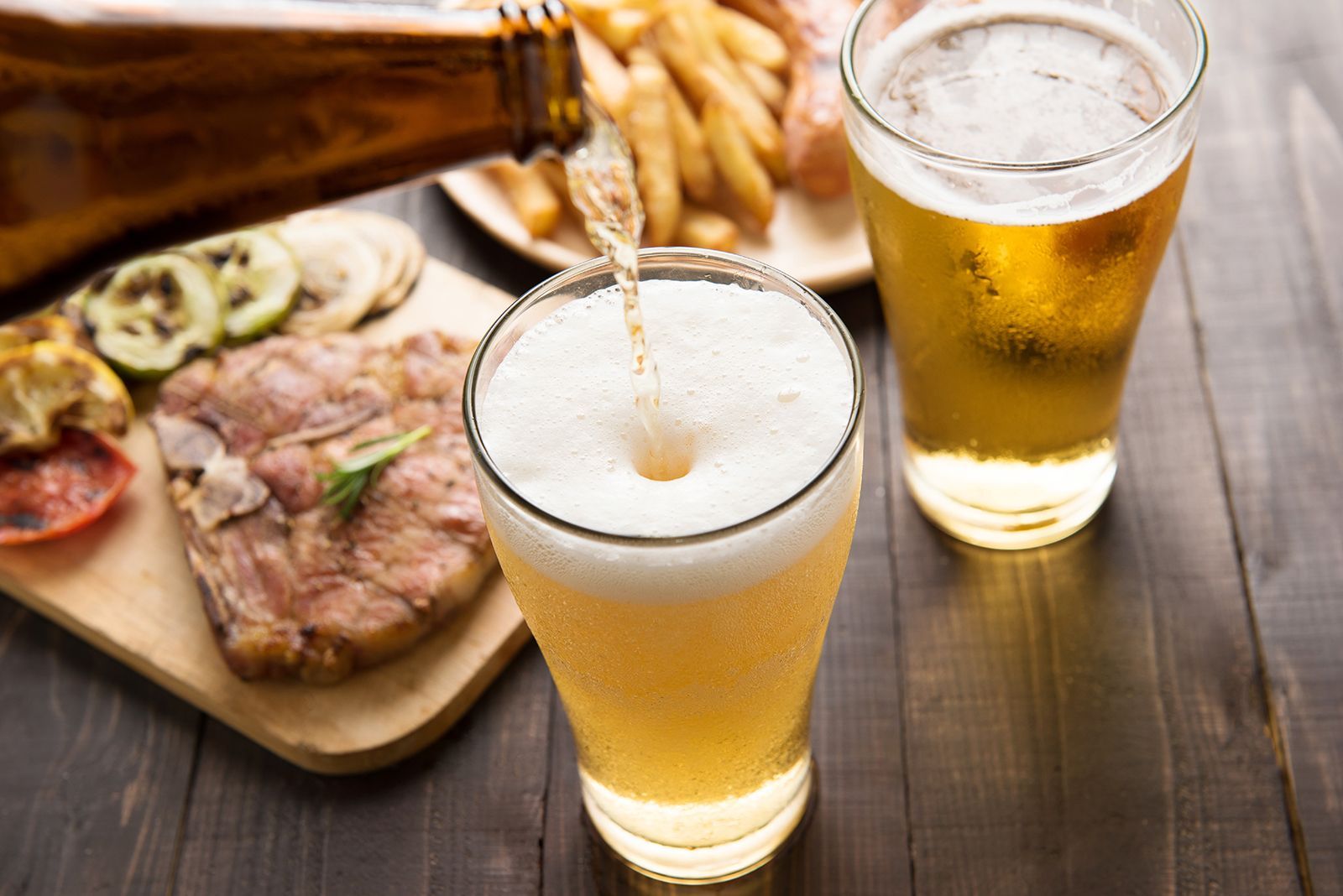 Compare the fine fare of Eureka Springs dining, an experience like no other.
---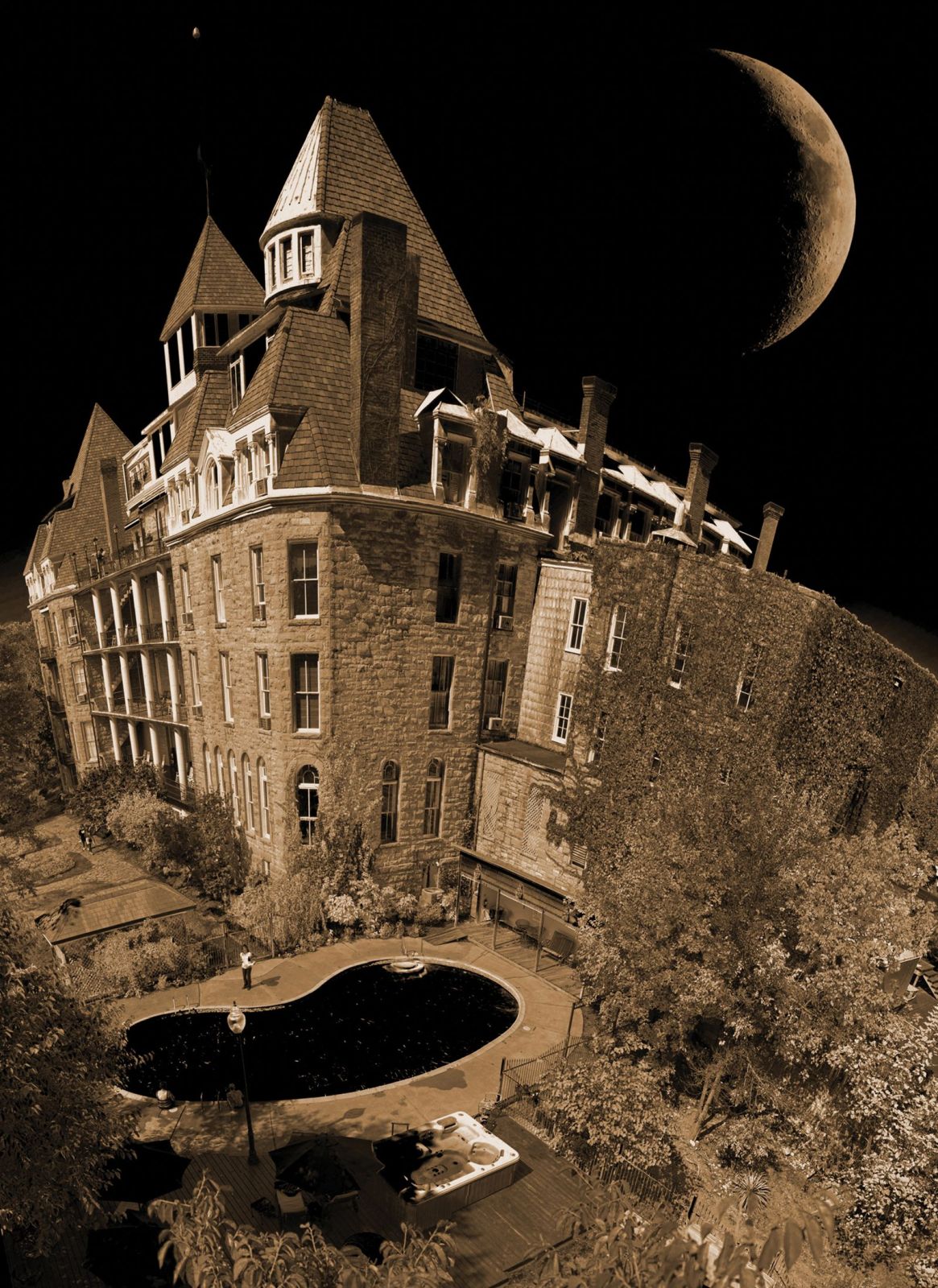 CRESCENT HOTEL GHOST TOURS
Delve into the erie and exciting ghost tours at one of Eureka Springs' finest destination hotels.
---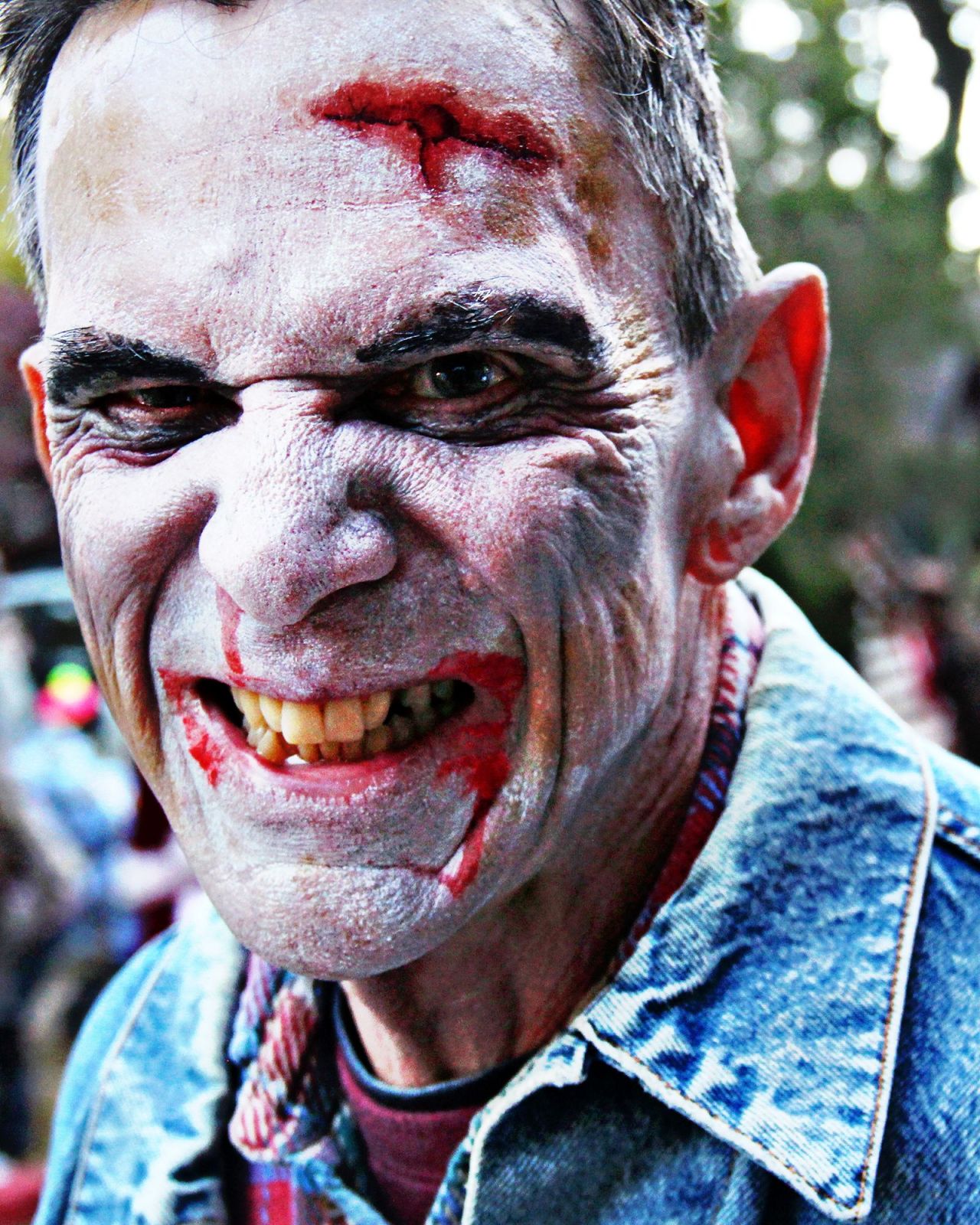 COVER: 7TH ANNUAL ZOMBIE CRAWL
Join the parade of "zombies" making their way through Downtown Eureka Springs, Oct. 27
---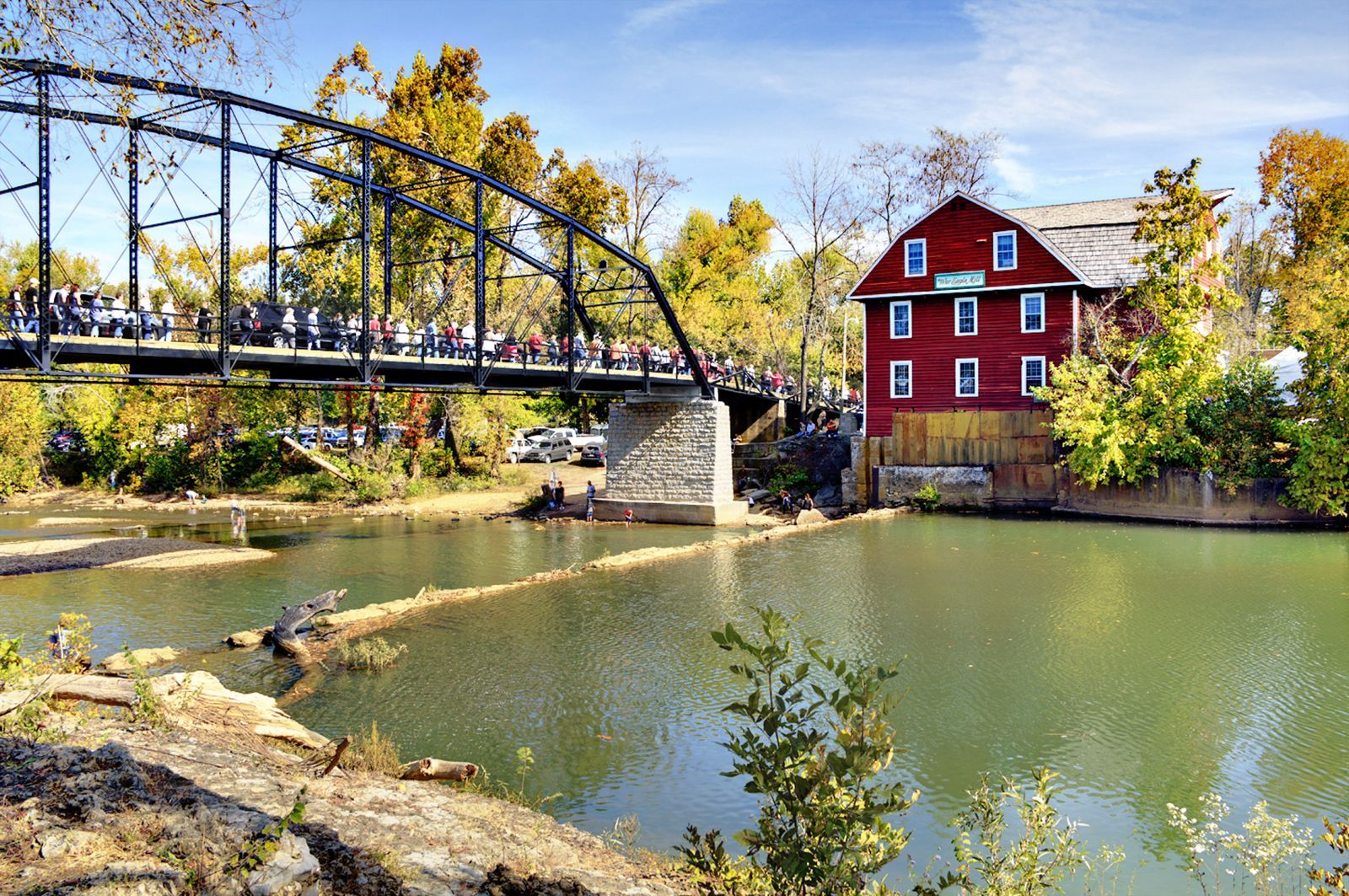 With more than 250 booths of all handcrafted products displayed by their creators, the War Eagle Fair takes place along the banks of the War Eagle River, just a 30-minute drive from Eureka Springs!
---
STAFF
Scott Loftis, Managing Editor
Samantha Jones, Associate Editor
Clover Kesson, Creative Director
Published monthly by Rust Publishing MOAR, L.L.C.,
Eureka Springs, Arkansas © 2018