Contents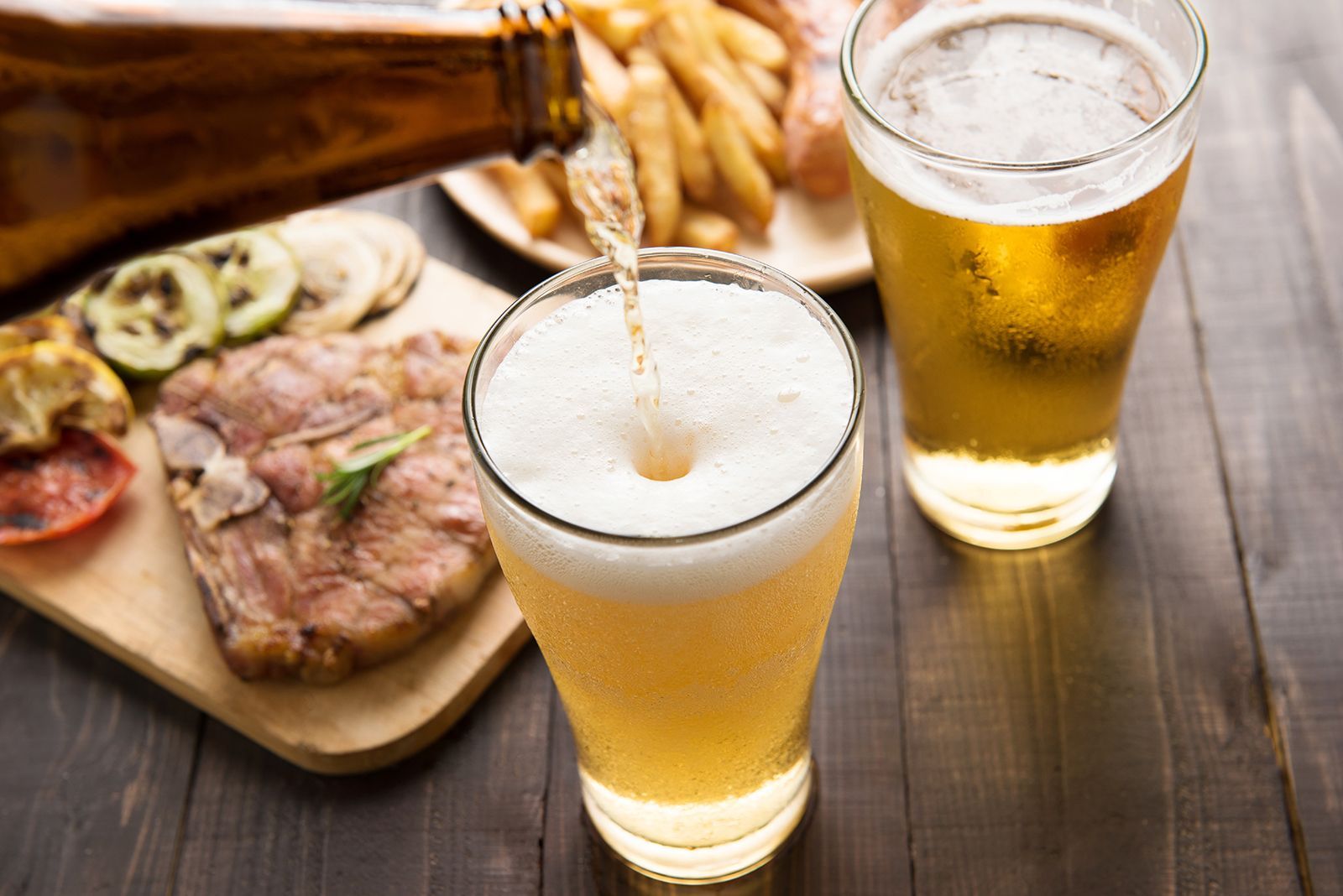 Compare the fine fare of Eureka Springs dining, an experience like no other.
---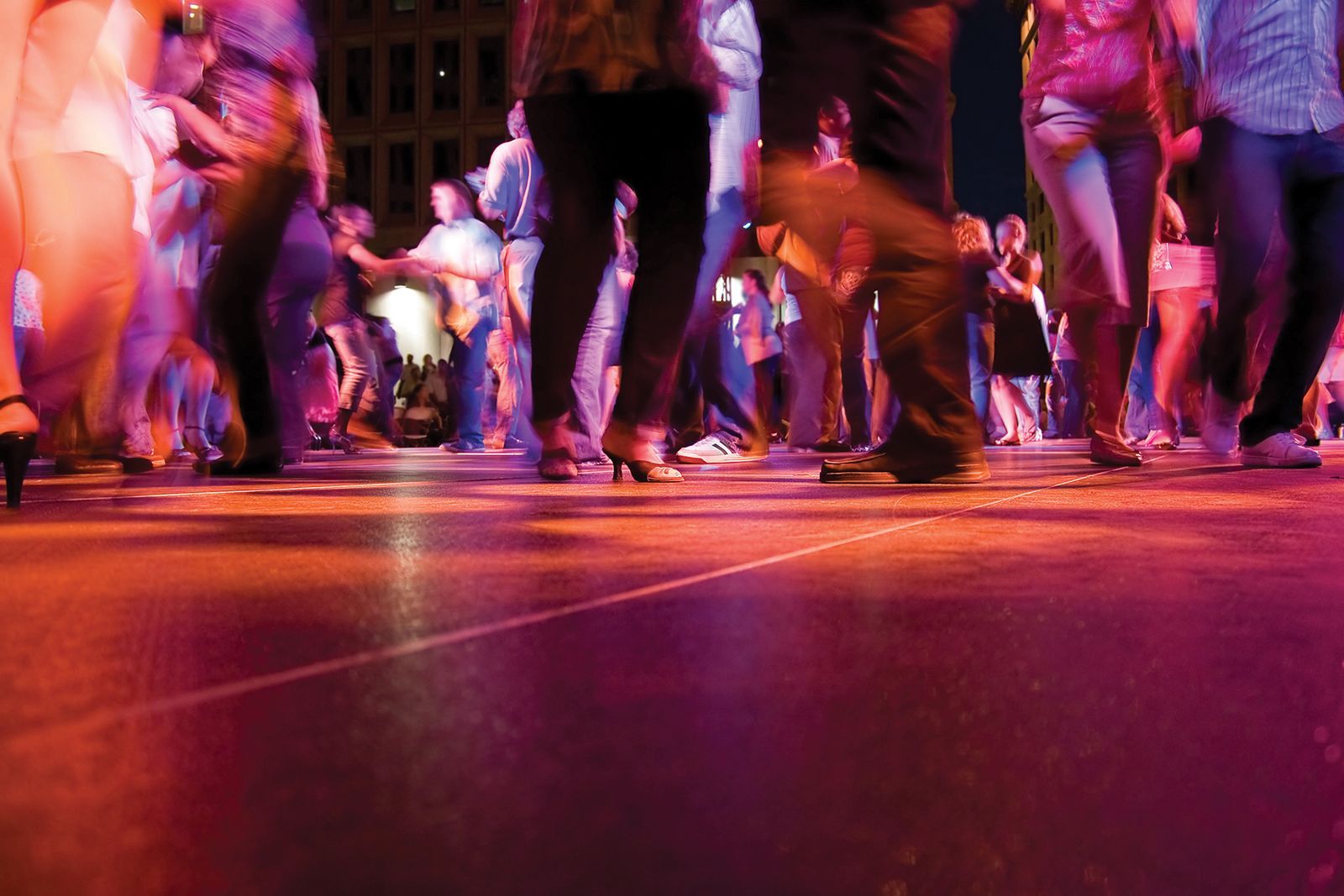 Check in with the ever exciting community calendar for Eureka Springs.
---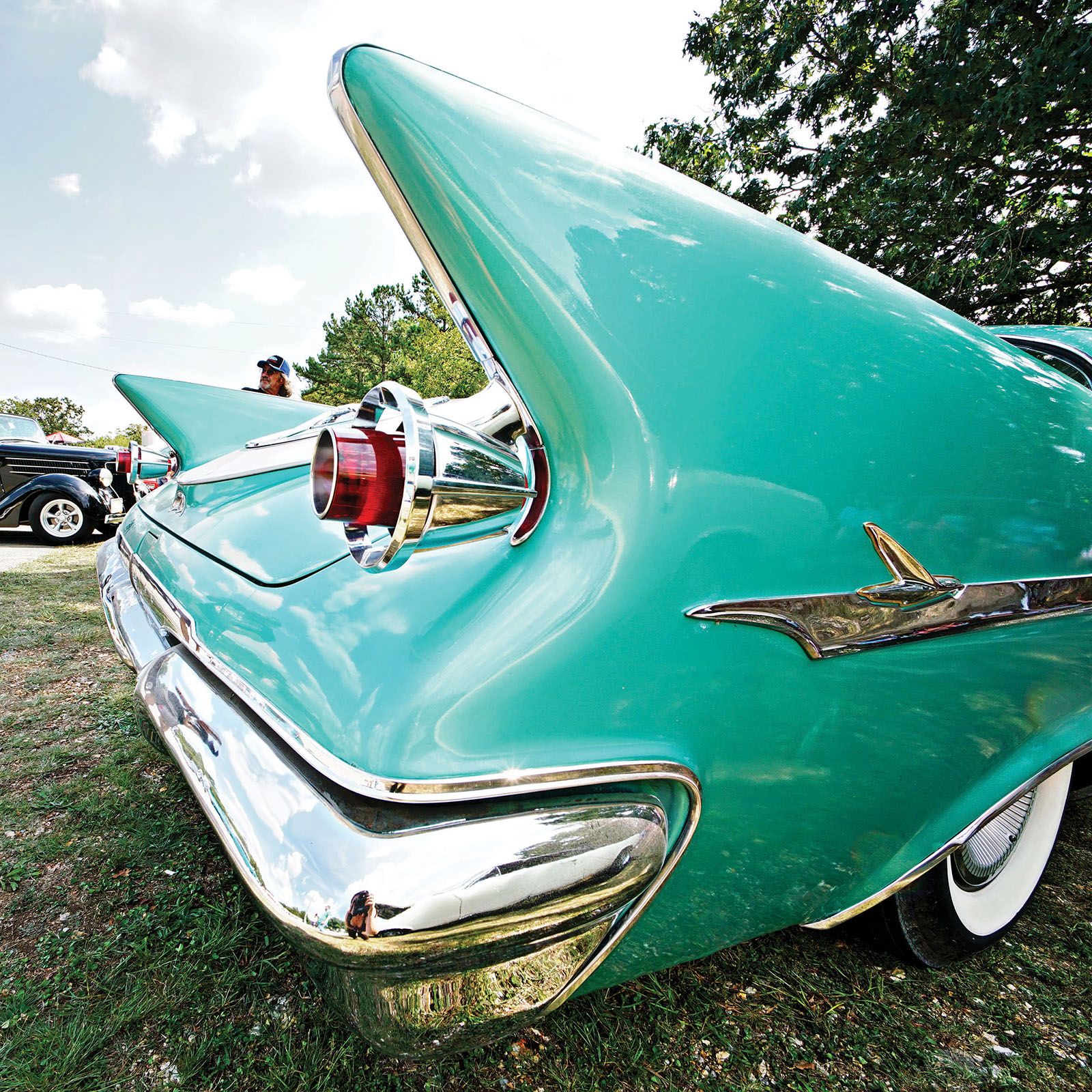 COVER: ANTIQUE AUTO SHOW 2018
48th annual Antique Auto Fest rolls into town Sept. 7-8
---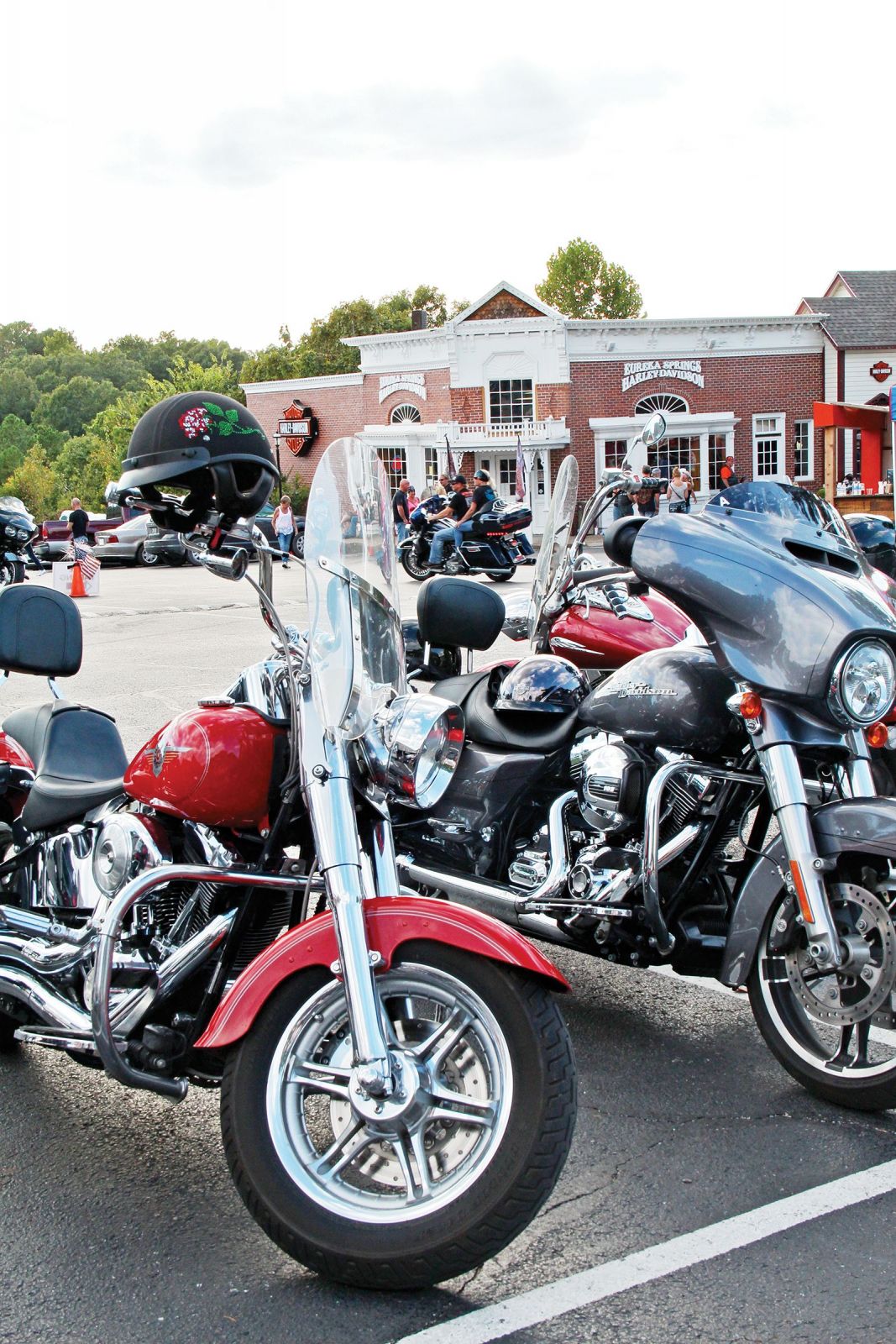 Northwest Arkansas' biggest bike rally returns Sept. 26-29
---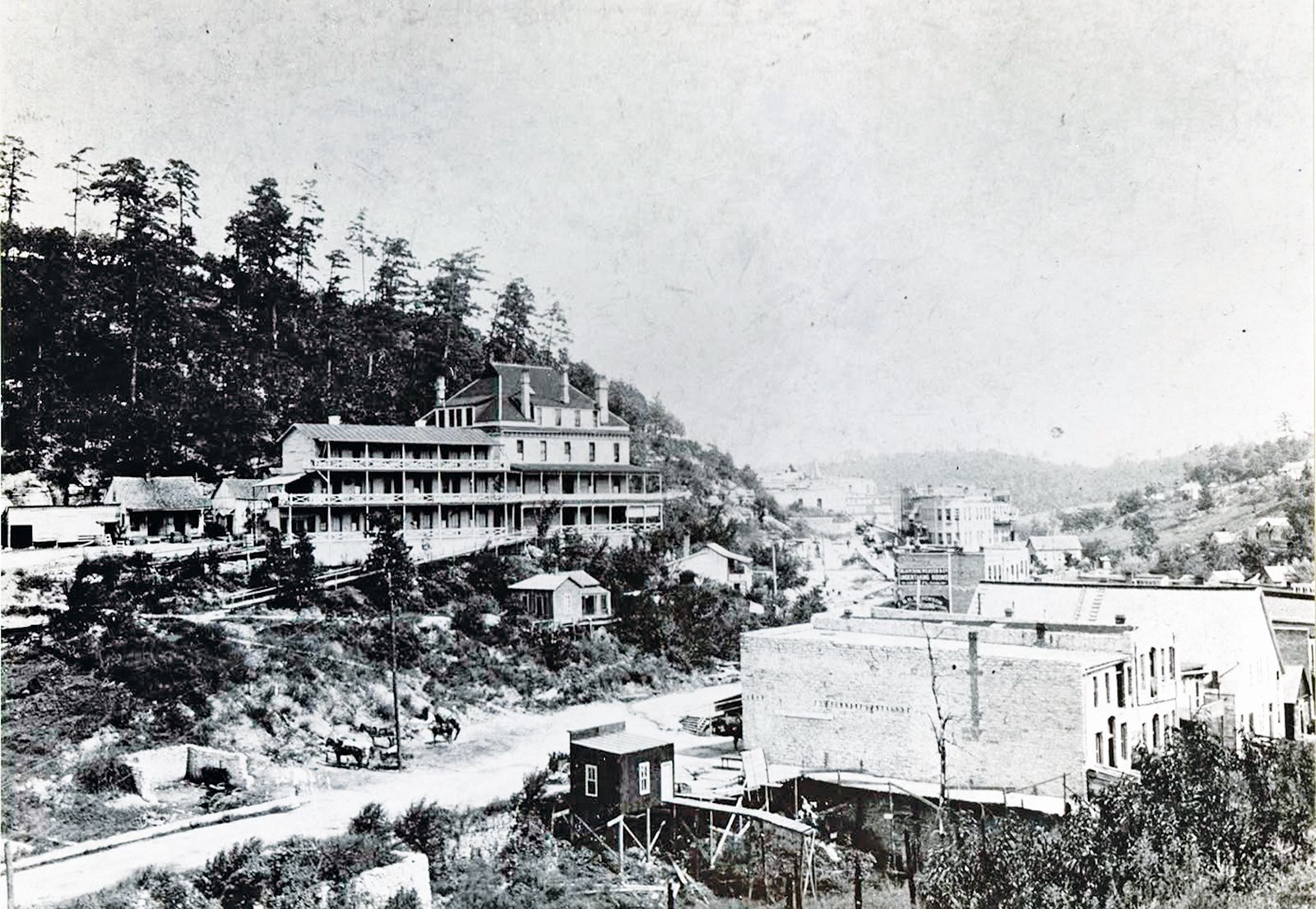 Here's the history of some of downtown's most popular spots, courtesy of the Eureka Springs Historical Museum.
---
Eureka Springs artist reflects on career in arts
---
STAFF
Scott Loftis, Managing Editor
Samantha Jones, Associate Editor
Clover Kesson, Creative Director
Published monthly by Rust Publishing MOAR, L.L.C.,
Eureka Springs, Arkansas © 2018